MEDICATION ASSISTED TREATMENT (MAT)
OUD TREATMENT WILL CONSIST OF A PATIENT SPECIFIC TREATMENT PLAN WITH MEDICATIONS SUCH AS: Buprenorphine, Suboxone, Naloxone, and/or Naltrexone
Medications such as Buprenorphine, and Suboxone will help with the symptoms during the detoxing phase, as well help decrease the cravings for opioids. In addition, they have the added benefit of helping decrease pain.
OUD TREATMENT WILL CONSIST OF A PATIENT SPECIFIC TREATMENT PLAN WITH MEDICATIONS SUCH AS: Naltrexone, Acamprosate calcium, Disulfiram
Medications such as Naltrexone helps to block the cravings from alcohol. They also block the effects of alcohol such as the intoxication.
METHADONE TRANSITION TREATMENT CONSISTS OF HELPING INDIVIDUALS WHO ARE CURRENTLY TAKING METHADONE AS MAINTENANCE FOR SUBSTANCE USE DISORDERS GO TO A MEDICATION THAT HAS A LESS CHANCE OF UNWANTED ADVERSE SIDE EFFECTS.
Buprenorphine, Suboxone
Buprenorphine and Suboxone will also help reduce the craving of opioids. Due to a decrease in the risk of unwanted side effects, these mediations tend to a better alternative to Methadone. And with transitioning, there will no longer be a need to go into a rehab center facility to obtain refills. Your care can be safely monitor by one of our Telehealth Practitioners from the privacy of your own home or safe zone.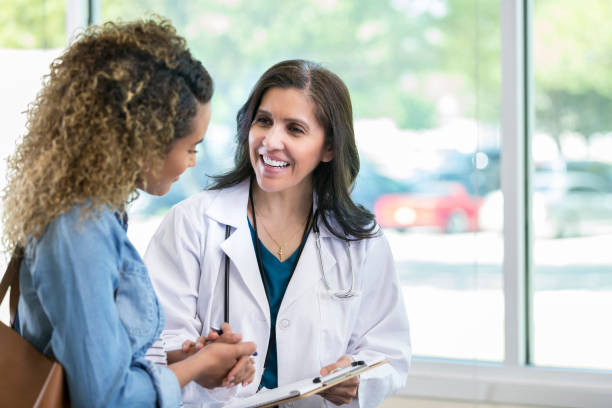 Our Practitioners are trained to create a patient-centered and custom treatment plan in collaboration with the patient that is unique to each individual's special needs. It is our goal to give our patients the support they need to be successful in breaking the cycle of their use disorder and staying on an opioid and/or alcohol-free path.
When you are ready for the change, we are ready to help you on the journey!

Average rating:
0 reviews